After the successful staging of the Green Run — a multi-level run for elite athletes, training athletes, fun runners, and fitness enthusiasts last July –Ayala Land's 750-hectare Vermosa Estate is stepping up development to make it a complete venue for an active and healthy lifestyle down south.
Launched in 2018 as a South Luzon-based multi-sports facility that would help hone and prepare national and aspiring athletes to reach their individual and collective goals, Ayala Vermosa Sports Hub (AVSH) is already recognized as the go-to training facility south of the metro. Its multi-feature Sports Hub boasts of a FINA-standard Aquatic Center with an Olympic-sized pool, an IAAF-certified Athletics Center with a world-class track oval, a football pitch with natural tiff grass, and a gym operated by Santé Fitness Lab.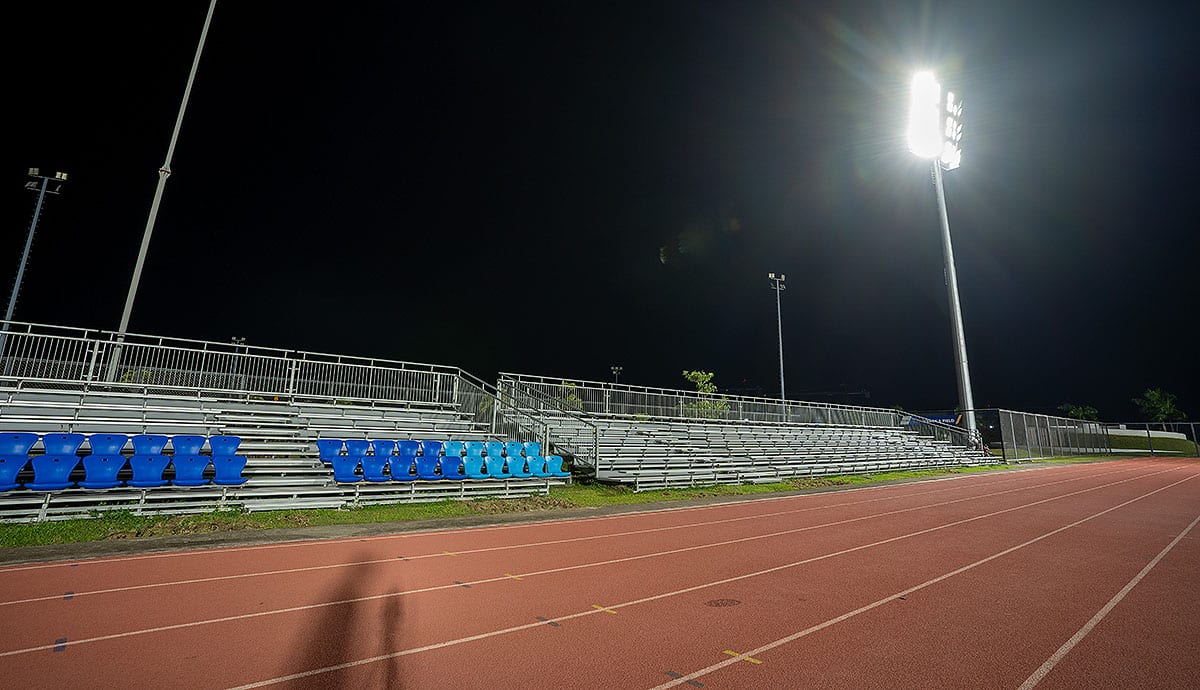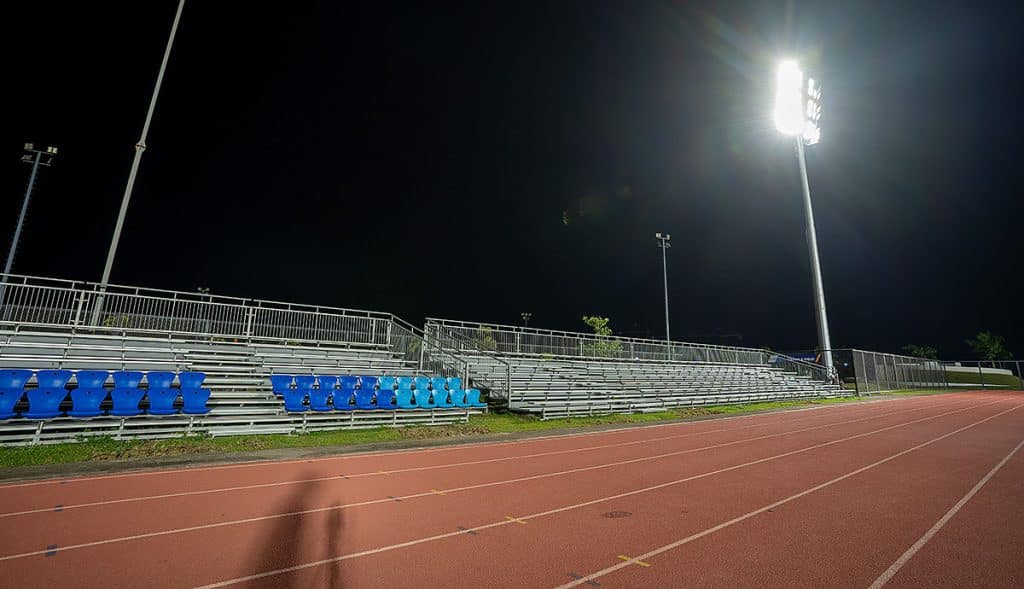 In the 2019 Southeast Asian Games, AVSH was the playing venue for underwater hockey. Today, national athletes continue to train at the Sports Hub due to partnerships forged with the Philippine Athletic and Track and Field Association, the Triathlon Association of the Philippines, World Archery Philippines, and the Philippine Rugby Union.
Vermosa Sports Hub facilities are constantly growing and evolving. The Aquatic Center now has a 25-meter warm-up pool and 240-seater bleachers around the Olympic-size pool. The installation of a lighting system has made the track oval ready for evening events. Also available is the Athlete's Lounge which can also be a venue for seminars and small gatherings like product launches. Soon to rise is an athletes' dormitory called The Athletes' House. The initial phase will have 30 rooms, with 3 beds per regular room and 2 beds for PWD rooms, with a total of 87 beds.
"The Ayala Vermosa Sports Hub was built with athletes in mind," said Moses "MJ" Aragones, Vermosa Project Development Manager. "We want athletes to come here and consider it their training place and call it home.
"The Athletes' House aims to support the needs of elite national athletes who will train in the Sports Hub. It lets them do lock-in training so they can avoid the hassle of transporting to and from the training venue. We want our athletes to start preparing already for the 2024 Olympics," Aragones said.
A multi-purpose field where sports like archery, frisbee, and rugby can take place is also in the planning stage. Eventually, a multi-purpose gym will also be built where indoor sports can be played, with spectators.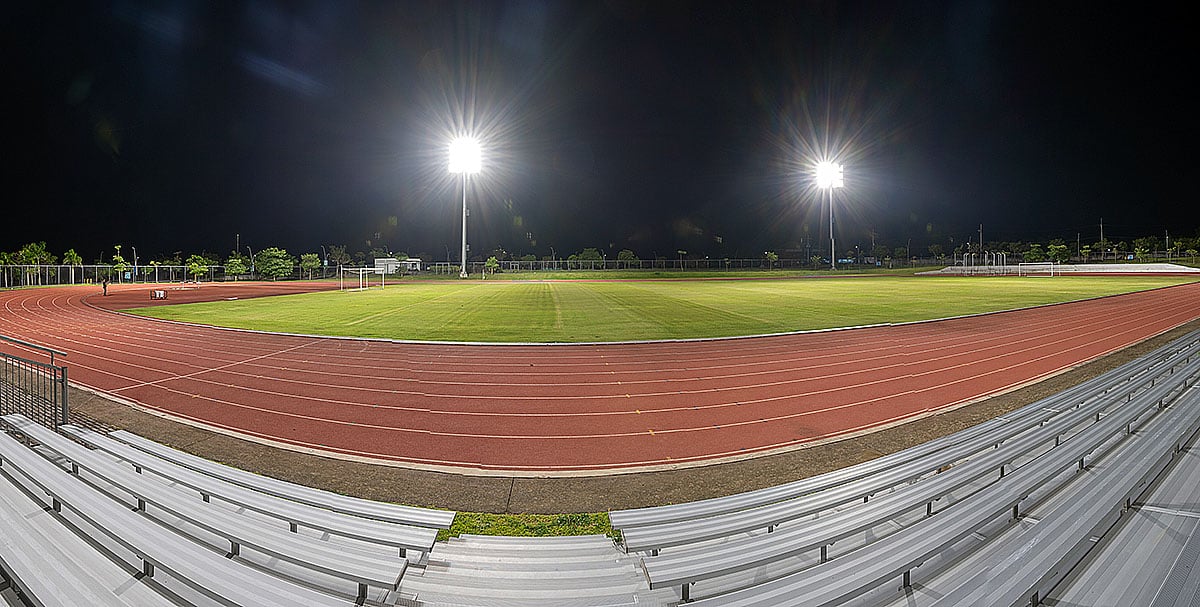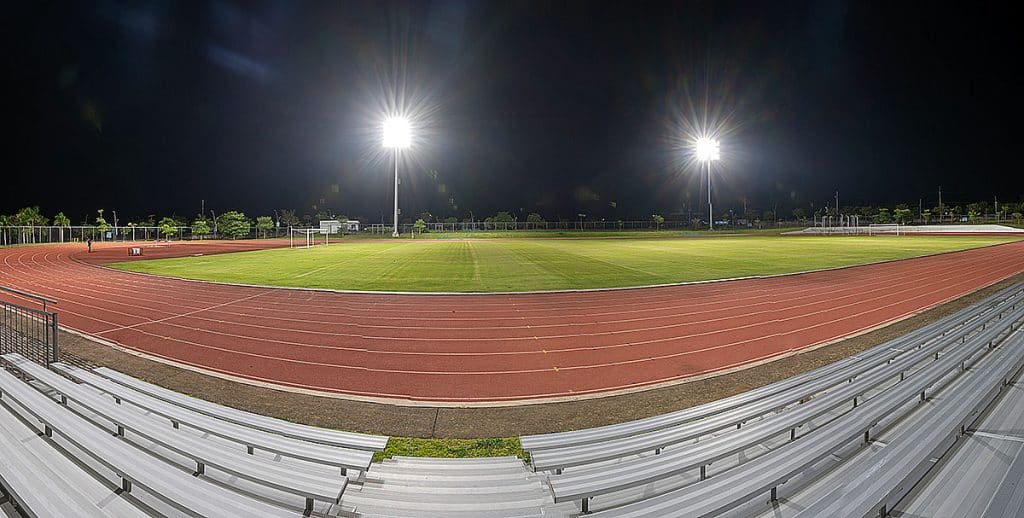 The world-class facilities and thoughtful features for competitive athletes and believers in a healthy lifestyle, all show Ayala's commitment to developing the Filipino athlete. To ensure nurturance while keeping fit, there are food establishments around Vermosa Sports Hub, such as the Vermosa Food and Lifestyle Market, Mc Donald's, Jollibee, Starbucks, and Chicken Peri-Peri.
"These continued improvements have made AVSH grow into a viable venue for hosting key local and international sporting events," said Vermosa Estate Head Jay Teodoro.
"Hopefully, we can continue to make this place home and training ground to more athletes and enthusiasts. This is for all athletes to realize their dreams and for individuals to move forward in their pursuit of a healthy and active lifestyle." Teodoro added.
For more information about Ayala Vermosa Sports Hub, go to vermosa.ph.