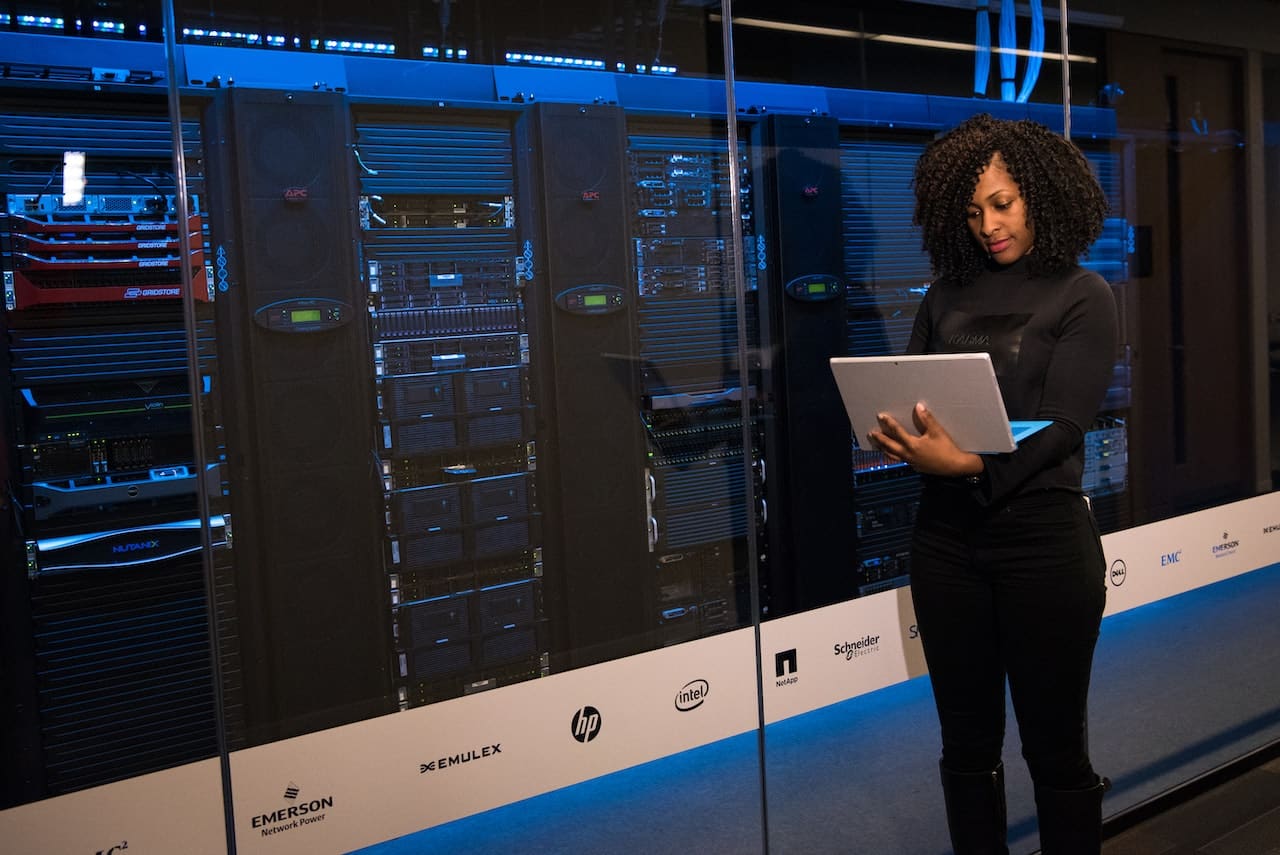 A data center platform based in Singapore is preparing to open a huge data center in Manila in March 2023.
The firm Digital Edge Holdings Pte. Ltd. announced on Wednesday that it would open a 10-megawatt data center in Manila, marking the firm's first entry into the Philippines and furthering its goal of "bridging the digital divide in South East Asia's high-growth markets."
A family office devoted to technology and real estate, the Threadborne Group, is collaborating with Digital Edge to build NARRA1, a data center.
According to Structure Research, the NARRA1 colocation data centre will address the country's double-digit data centre colocation market growth, which they estimate will be worth $313 million by 2026.
Domestic internet service providers have already booked space in the new data center, Digital Edge said.
Digital Edge says that NARRA1, which is found in Biñan, Laguna, is a 2,200-cabinet "state-of-the-art" data center that is currently the largest carrier neutral facility in operation in the Philippines.
According to the company, the new infrastructure has been designed to meet the latest power specifications, reliability, security, and sustainability demands of cloud, network, digital media, and enterprise customers.
This data centre will be the most energy- and water-efficient facility in the market.
At optimal operating temperature, the facility has a WUE of 1.355 and a PUE of < 1.2, Digital Edge said. LEED Gold, BERDE, and EDGE certifications, in addition to Triple certification, are provided, it said.
According to a press release, Digital Edge's chief executive officer, Samuel Lee, considers the completion of NARRA1, the company's first greenfield design and build project, a significant step in the creation of a regional platform across Asia.
"With the launch of this cutting-edge facility in the Philippines, our presence in Southeast Asia and our drive to bridge the digital divide are further enhanced, and our mission to create the future's digital ecosystems is further progressed," he said.
Barrios, Digital Edge's country manager in the Philippines, concurs, saying the new data centre will provide the country with the high-quality digital infrastructure it needs.
"NARRA1 sets a new standard for sustainable data center design and operational efficiency, and we hope it becomes the gold standard for green data centers in the Philippines and around the world," he remarked.
In addition, Charlie Rufino, Threadborne Group chairman, said NARRA1 will "serve as vital infrastructure for domestic and international cloud, network, and enterprise customers, without compromising on our environmental responsibilities."
We look forward to further collaboration with Digital Edge in order to take advantage of the Philippines' digital transformation economy and establish a world-class digital infrastructure," he said.